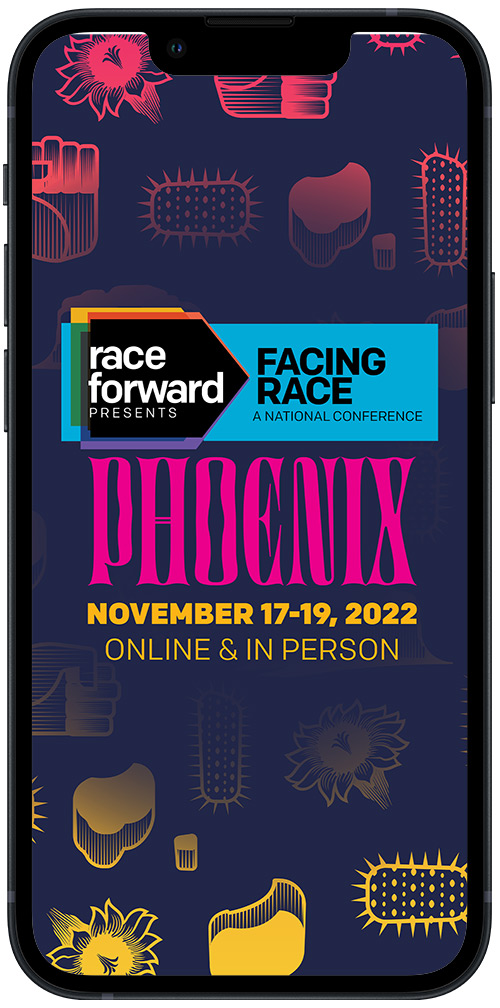 We're proud to announce the release of our new conference app! Use the app to view the current schedule of sessions, find important information, and share your experience. Create a personal profile and connect with other conference attendees for networking.
Keep up to date and informed while attending #FacingRace. Download the free Cvent Events app from Google Play or the Apple App Store.
You may also access the web app via a browser. Follow these steps to login.
Note: To view sessions online, you must use the web app in a browser. For the best experience, use your computer.
App features include:
Home
A live feed of discussions, photos, announcements, and more.
Schedule
A complete list of sessions broken down by day where you can view session descriptions and their speakers. You can also add sessions to your personal schedule.
My Schedule
Sessions added to your personal schedule will appear here.
Maps
Locate sessions via interactive maps.
Messaging
Chat with fellow conference goers.
And more!
Once you've downloaded the app, follow these steps to get started:
Open the Cvent Events App
In the search bar, enter "Facing Race."
Tap the download icon to download the Facing Race: A National Conference event.
To fully participate, login and create your personal profile.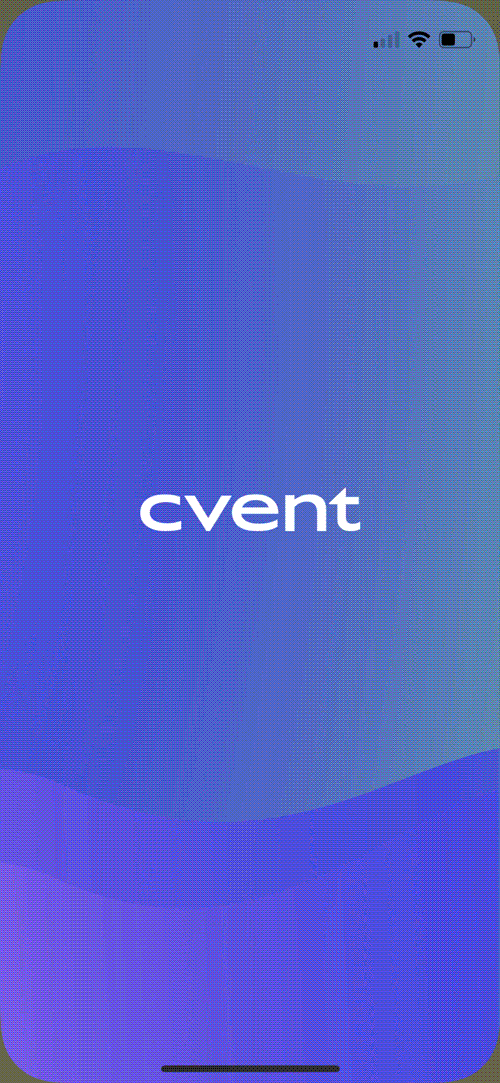 Tap the Profile icon.
Tap "Log In."
Enter your first name, last name, and email address you used to register, then press the Next button.
Check for the text message or email from Facing Race with your confirmation code. The message will have been sent to the phone number or email address you used in registration.
Enter the code and press the Next button.
Add Sessions to your schedule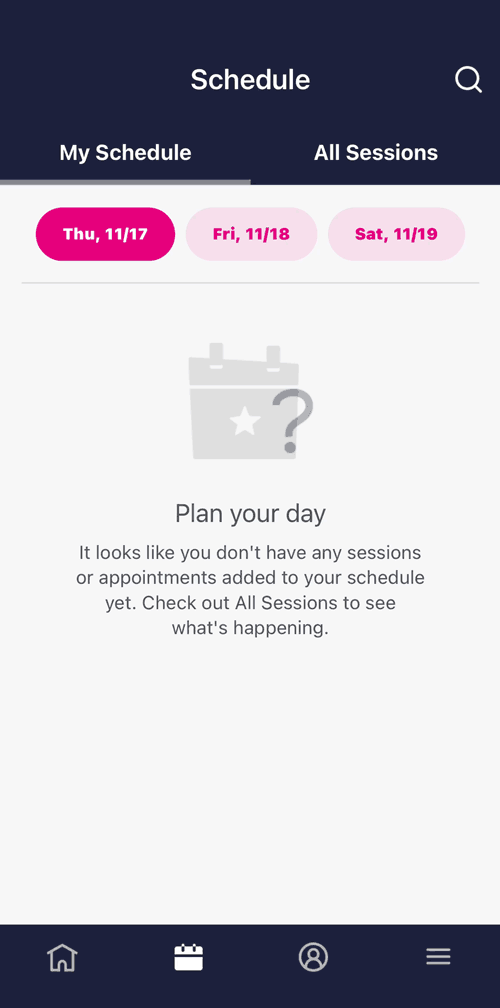 Tap the Schedule (calendar) icon.
Tap "All Sessions" at the top of the screen.
To filter by specific session category (in-person, virtual), tap the "Filter" button.
Tap "Category."
Select all category options you would like to view.
To add a session to appear under "My Schedule," press the plus (+) button next to the session.